Exquisite luxury perfumes of natural grown fragrance flowers  | Limited Editions Only
Did you know Taif Rose is a basic ingredient in luxury perfumes of Chanel, Dior and Givenchy?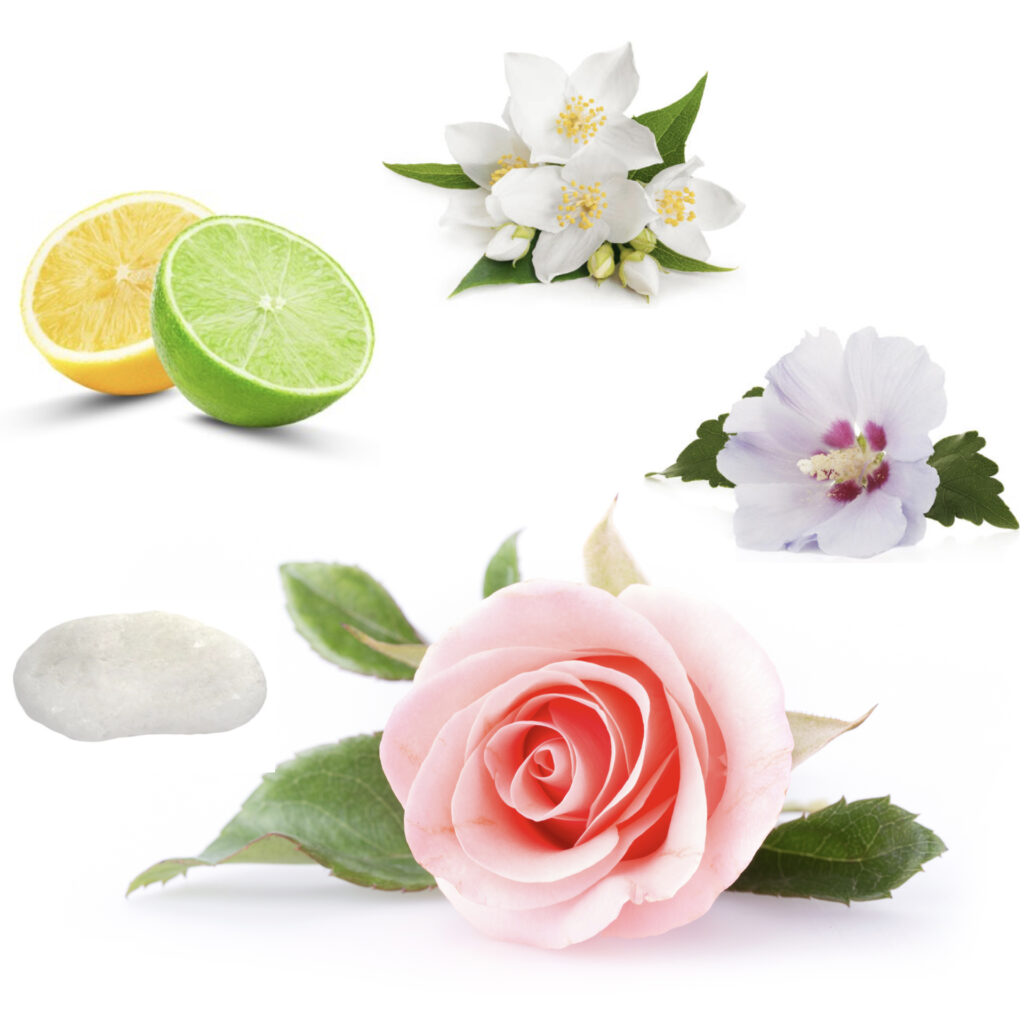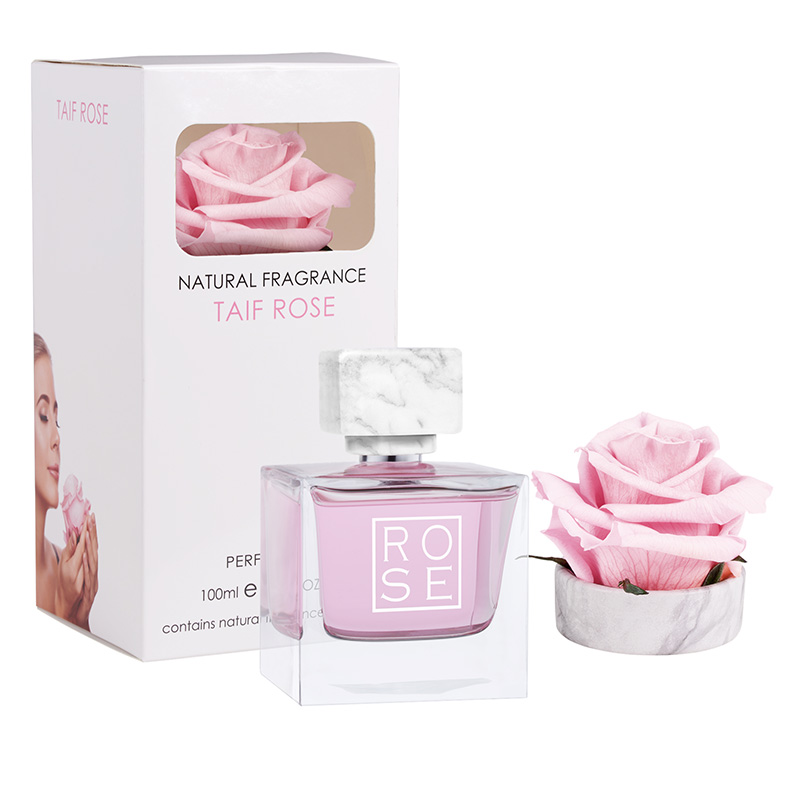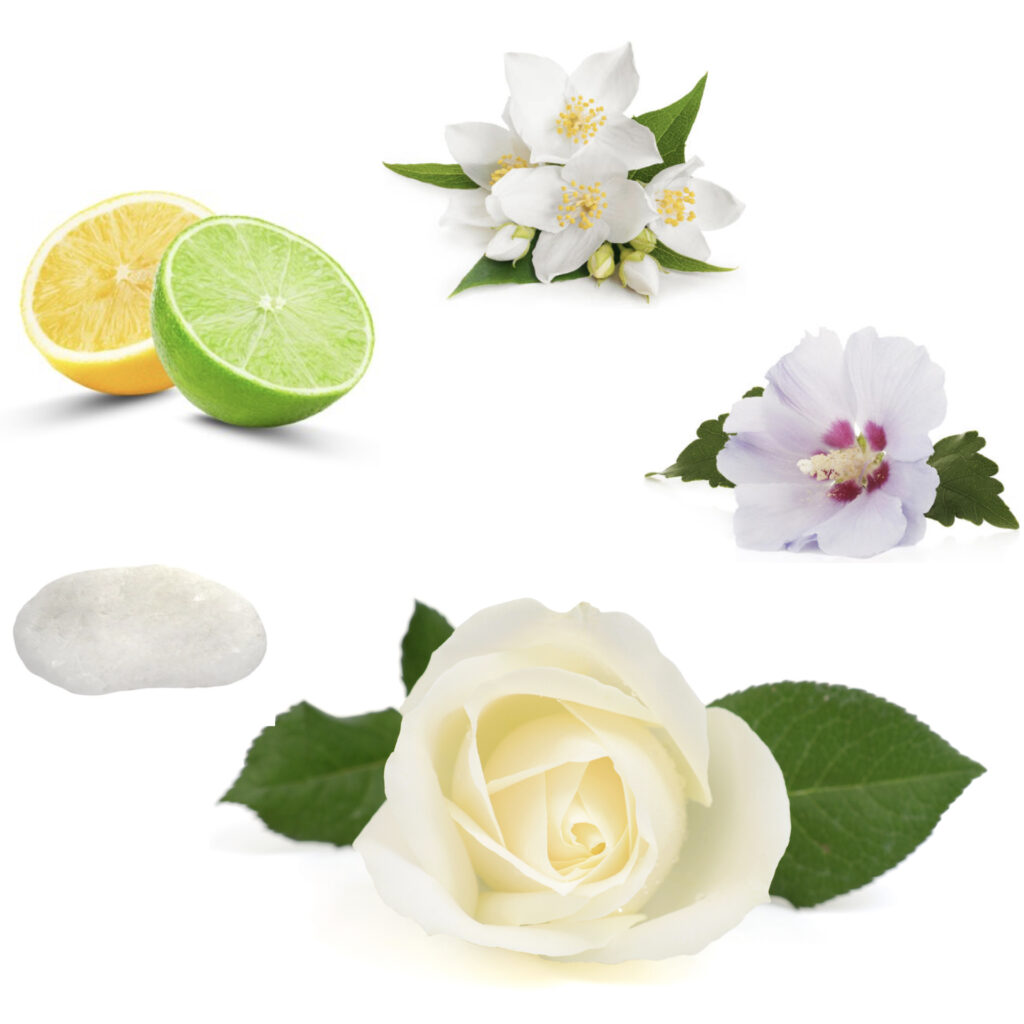 Natural Fragance White Rose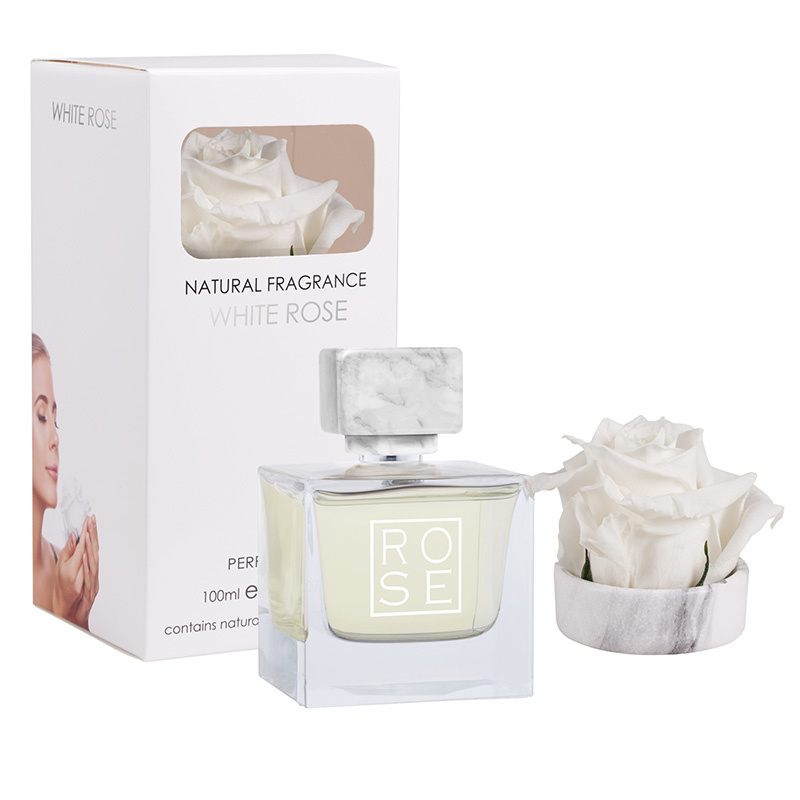 We want you to take a stroll in our fresh fields of fragrance. Natural Fragrance grows extremely fragrant flowers. Feel the sweet freshness and sunshine on your skin.

Taif Rose, a damask hybrid pink rose, is for many centuries a basic ingredient in traditional perfume making.
Did you know Taif Rose, or its synthetic, are the basic note in most perfumes for women of luxury brands Chanel, Dior and Givenchy? It is an indispensable scent on the pallet of every perfumer.

You, our Natural Fragrance buyer, recognized Taif. It's our best-selling rose. Your many enthusiastic requests made us launch these limited edition perfumes.
Our family harbors generations of expertise in fragrance " nose " and flower growing " boer ". We harvest and distill our flowers and create Natural Fragrance – Taif perfume.
With a complimentary fragrant Taif rose that is hydrated to last 4 months. 
Brighten up your skin, mood, and dressing table with real flowers and fragrance. Shop your perfume at the fragrance experts.
As a trusted and registered U.S. brand with 1M+ units sold Natural Fragrance is selected for the Transparency Program. A new product serialization service that proactively protects customers from counterfeit.